Fraud Detection for VoIP
Use SentryPeer® to help prevent VoIP cyberattacks, fraudulent VoIP phone calls (toll fraud) and improve cybersecurity by detecting early stage reconnaissance attempts.
Live data
Watch data come in from our honeypots in realtime below for September
Total events

104,236

Unique phone numbers

26,422

Unique IP addresses

640
Stay on top of VoIP fraud
With early notification of potential VoIP fraud attempts, you can stay on top of customer fraud and help prevent it from happening.
Use SentryPeer® to detect early stage potential VoIP fraud reconnaissance attempts.
"Being able to detect and be instantly notified of potential VoIP fraud probes really helps us deal with fraud before it has a major impact."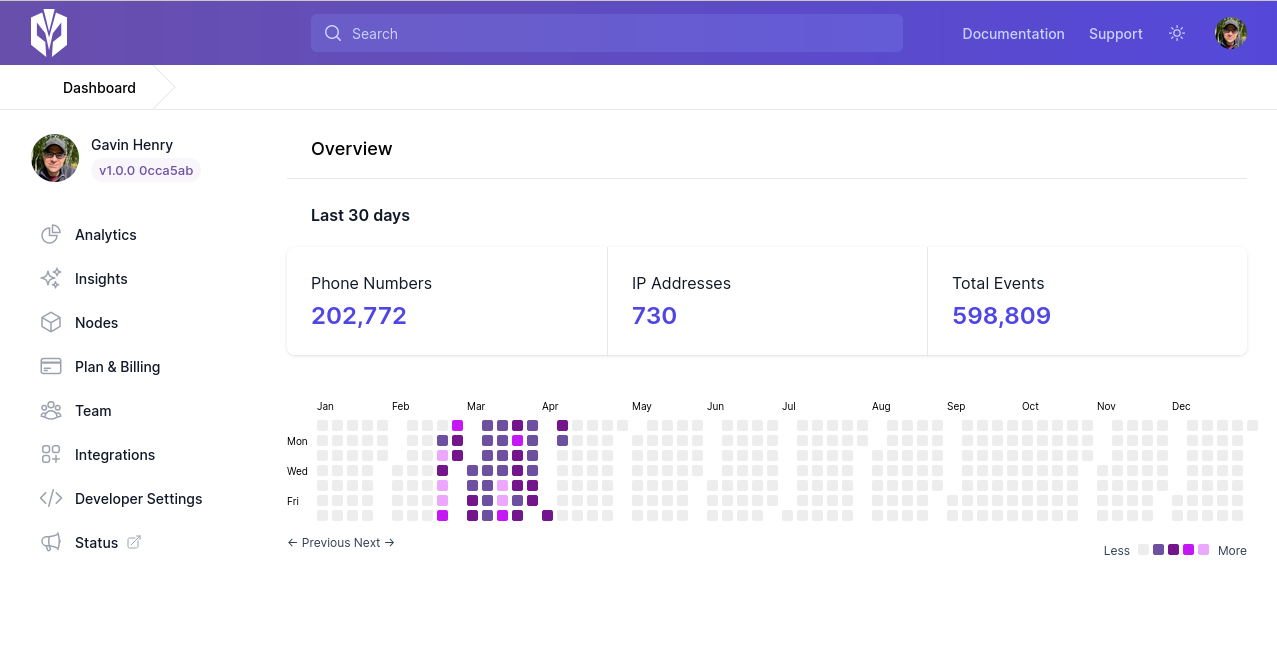 Better understand your customer VoIP traffic
Being able to detect and alert on customer traffic anomalies helps you deal with potential VoIP fraud.
When a customer or customer account is flagged, you can take action to help prevent VoIP fraud and notify them about a potential handset or PBX security issue.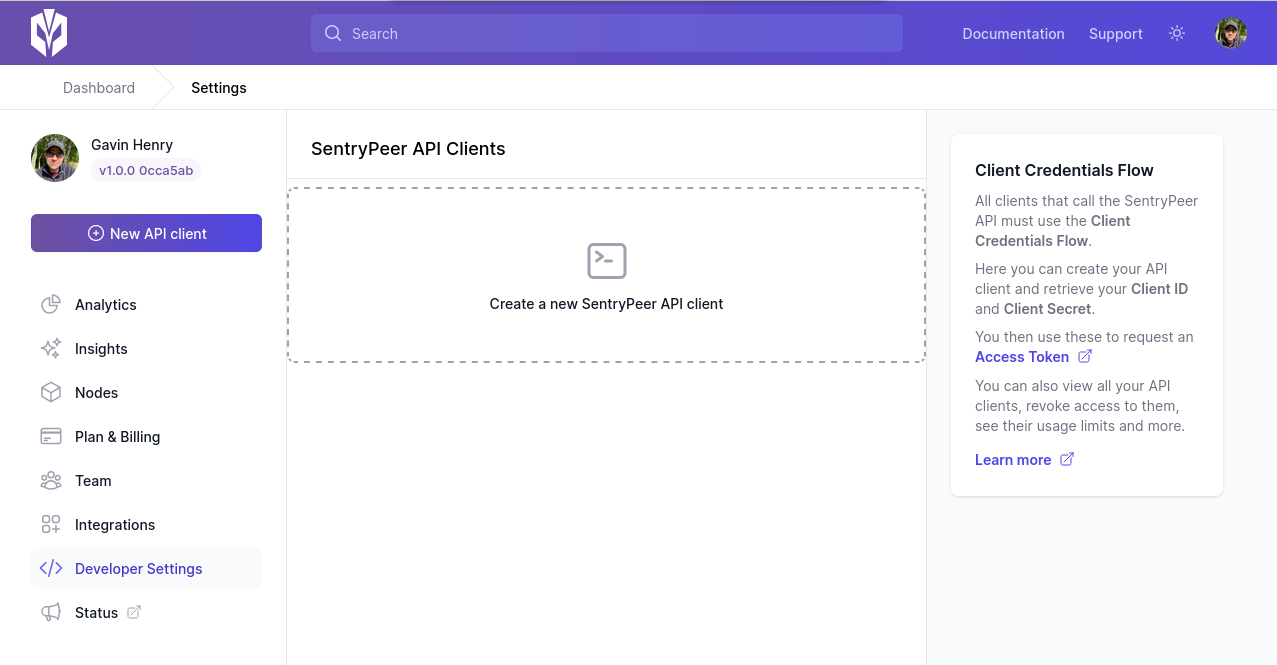 SentryPeer® Metrics
Get actionable data from our API and apps that will help protect your VoIP systems
As a VoIP provider or VoIP user, you need to know how your service is being used. You need to be able to detect suspicious VoIP traffic; Are these phone calls to known VoIP fraud test numbers? Has a customer been compromised? Are they using a compromised PBX, handset or app?
Ready to get started?
Get in touch or create an account.